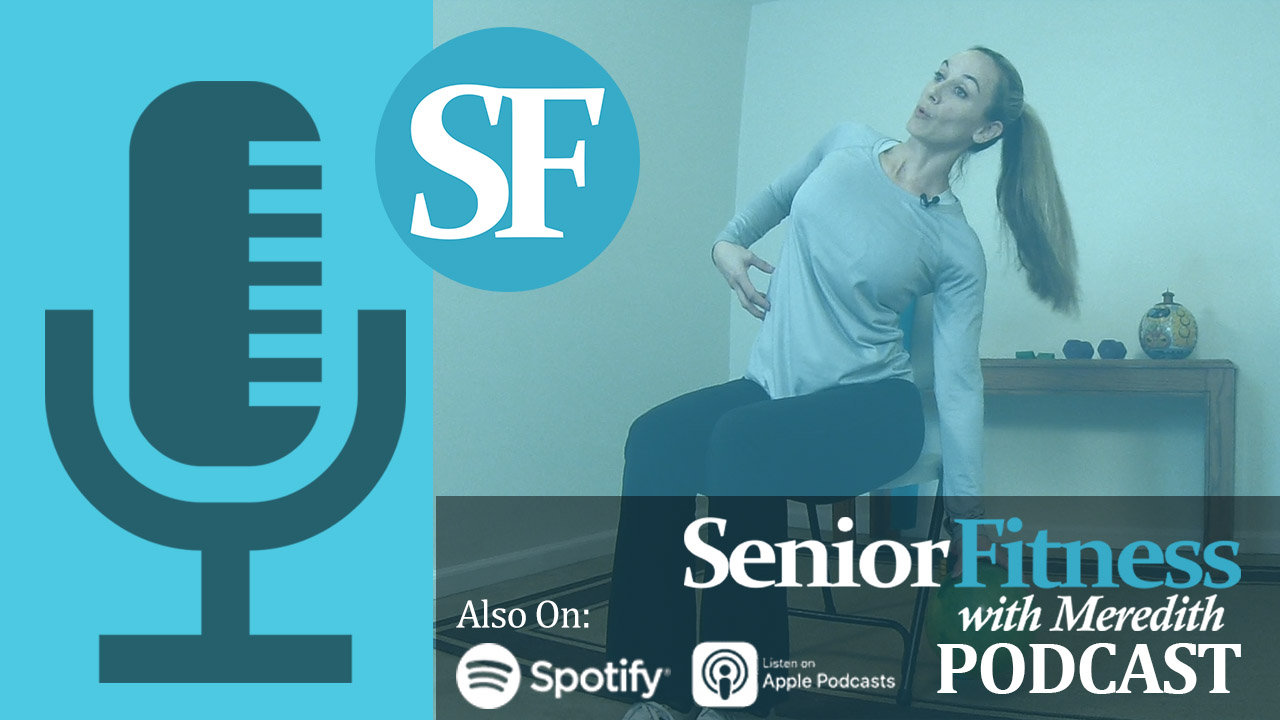 Hello and thank you for joining us on this week's episode!
Staying active and exercising regularly can become a challenge for most people when dealing with pain or limitations. Shoulder pain is a common aspect that a lot of people live with.
Whether from a past injury, over use or just plain wear and tear, our shoulders are used throughout the day and when using them causes pain it can be a de-motivator when it comes to exercise.
Luckily there are things we can keep in mind when dealing with shoulder pain and exercising!
In This Episode You Will Learn:
1). Meredith's experience in working with people who have had many different kinds of shoulder issues and just how common it really is among the population.
2). How shoulder pain affects our levels of activity and motivation to exercise on a regular basis.
3). The physical limitations that can occur during certain movements if you have shoulder pain and how we can re-think these movements to make them safer.
4). Meredith's best suggestions on exercising other parts of your body to stay on track with working out even if you aren't rotating in upper body or shoulder area workouts as often.
5). Why listening to your body is the most important aspect when dealing with shoulder pain and knowing that you can still exercise regularly and stay active by following Meredith's best suggestions here.
///
Thank you again for joining us on this informative episode. We hope the tips here can help you or someone you know stay motivated to exercise even when dealing with shoulder pain or a past shoulder injury. Our shoulders are so important when it comes to getting through daily life and keeping you safe and in the game is what we hope to achieve.
Tile the next episode!
Team Meredith