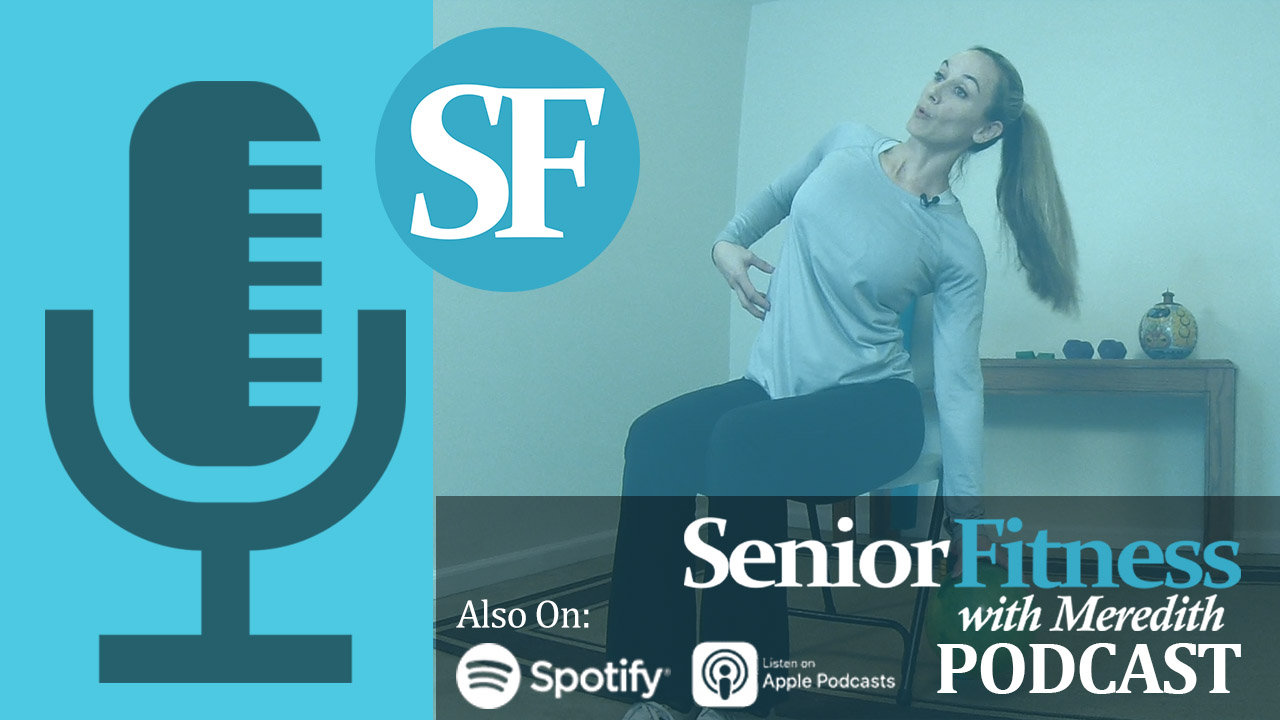 Thank you for joining us on this week's episode!
For this podcast we have some great tips from Meredith on ways you can keep track of your workouts so you can monitor your progress.
Tracking your workouts is a great idea if you want to see how you progress over time. This can be a motivating and rewarding habit because watching your improvements over time help gain confidence and knowledge about yourself along the way.
In this episode Meredith talks about some of her best tips on how you can go about doing this and how to organize your approach to tracking your progress. She also goes into why this is so important especially if you're just starting out.
In This Episode You Will Learn:
1). What Meredith learned from tracking her own workouts and how it helped keep her motivated and organized during her training.
2). Why it's important to track your exercise accomplishments and how it helps keep you motivated and accountable.
3). How keeping track of your workouts helps you review what you've accomplished and can help motivate you if and when you get "off track".
4). How tracking your workouts allows you to track progress over time which you can then measure which helps overall accomplishments mentally, physically and emotionally.
5). Some of the different methods you can try to help you track workouts including journaling, tracking your numbers or using technology like an app etc.
///
Thank you again for joining us on this episode! We hope the tips in this podcast help you decide which is the best way to start tracking your own workouts and progress. Being able to see your strengths and weaknesses week after week is a good way to not only help with motivation but also help you stay focused and on track.
Til the next episode!
Team Meredith