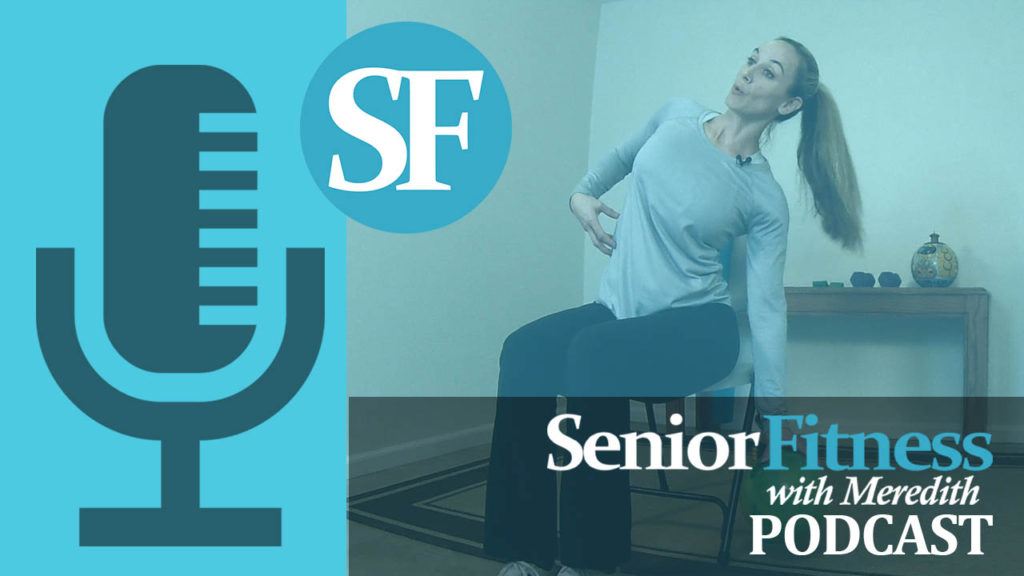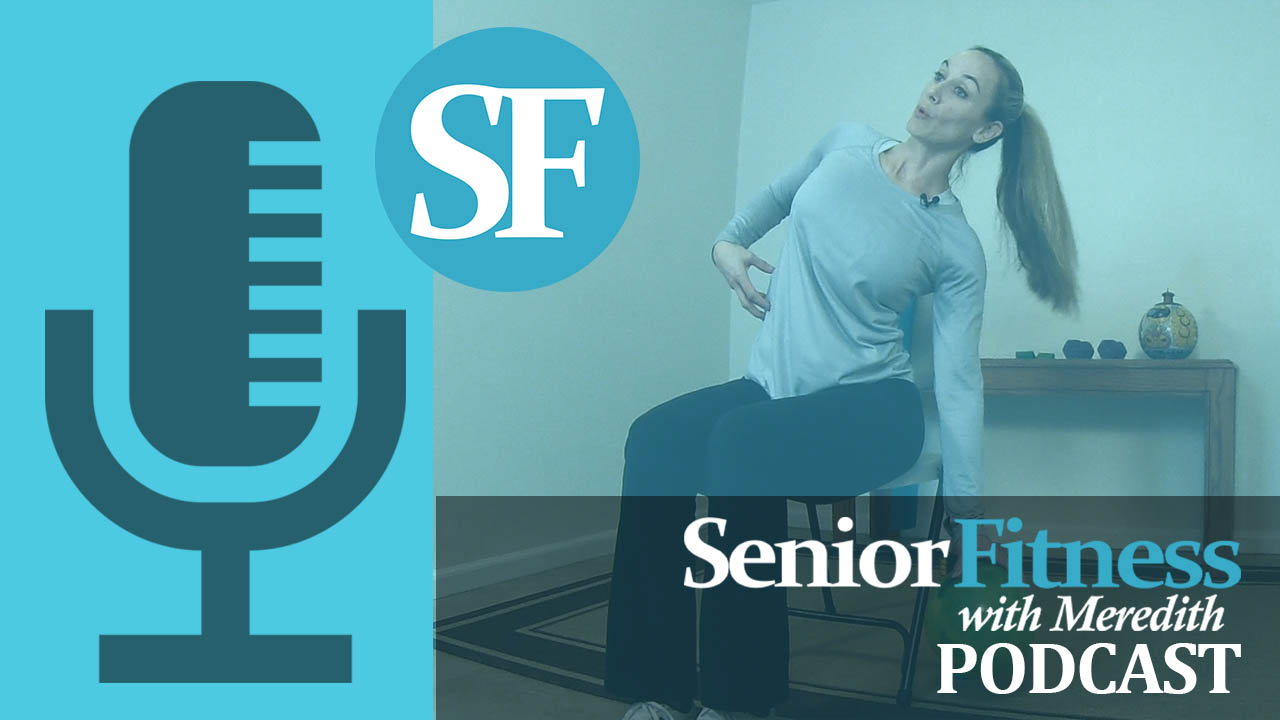 This Podcast Is Also Available On: Spotify | Apple Podcasts
We're finally rolling out our very first podcast series! And to kick things off we're diving right into learning more about Meredith herself starting with this episode: "Introduction To Senior Fitness With Meredith"!
Our goal behind starting a podcast is to have the opportunity to go into more detail on issues surrounding senior wellness and health. 
To touch on topics that not only include physical fitness, but overall mental and emotional state of our quickly growing senior population.
With this first episode, we're taking the opportunity to get to know Meredith in depth and how her passion for fitness led her to working with seniors and loving it!
In This Podcast You Will Learn:
1). What sparked her passion for health, wellness and fitness and how that transitioned into working with seniors.
2).  What makes working with seniors so rewarding and how it challenges her to be more educated in overall senior health and empathetic to their unique needs. 
3). Some of the differences between younger seniors (ages 55 – 70) and the older seniors (75 +) when approaching wellness or physical activities.
4). Some advice for anyone who is looking to get into senior fitness training and/or wellness and why it's different than training a younger demographic.
5). The hopes in reaching seniors who may not have access to the kind of information here on our website and to help provide value to other healthcare industry workers so that they can gain knowledge about senior care and wellness.

Thank you so much for taking a moment to check out this podcast, especially our very first episode! Hopefully we've been able to provide some value to you in regards to why we believe starting a fitness and wellness channel for seniors is so important.
 We also hope you feel comfortable with the goals we have set and getting to know Meredith and her passion for serving seniors and would love to see you again at the next episode.
Thanks and have a great day! – Team Meredith