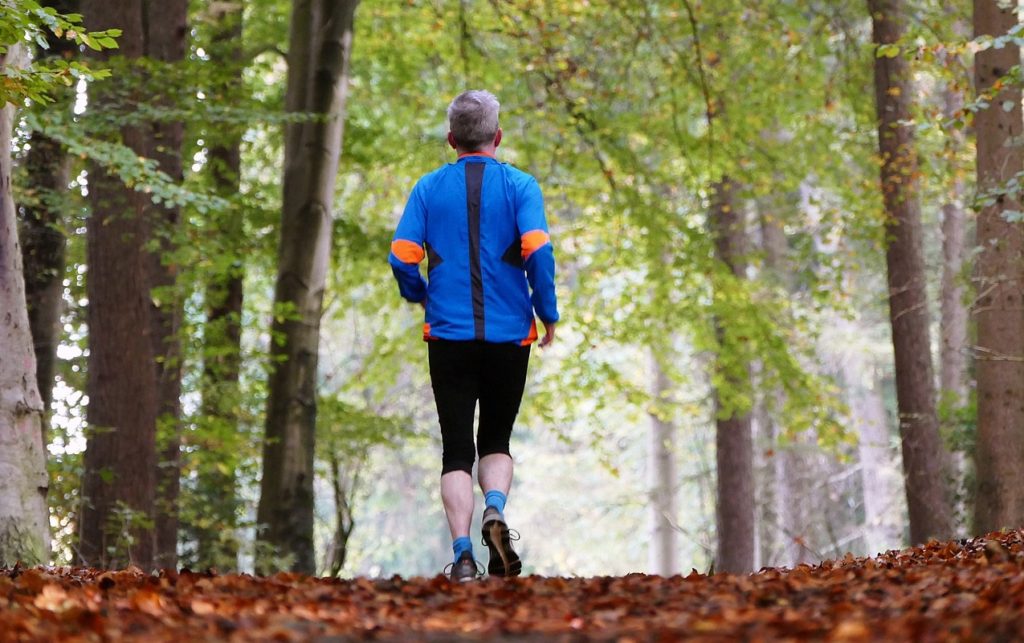 World Osteoporosis Day is the perfect time to stop and think about your bone health. World Osteoporosis Day, marked on October 20th of each year, is a year-long campaign dedicated to raising global awareness of the prevention, diagnosis, and treatment of osteoporosis and related bone diseases.
 Worldwide, 1 in 3 women and 1 in 5 men aged 50 years and over will suffer an osteoporotic fracture. Osteoporosis causes bones to become weak and fragile. 
They break easily-even as a result of a minor fall, a bump, a sneeze, or a sudden movement. Fractures caused by osteoporosis can be life-threatening and a major cause of pain and long-term disability. Can osteoporosis  and fractures be prevented? Yes! If correct action is taken!
4 Steps to Healthy Bones and How to be Fracture Free:
1.Exercise regularly: Weight-bearing, muscle-strengthening and balance-training exercises are best.
2.Ensure a diet rich in bone-healthy nutrients: Calcium, Vitamin D, and protein are the most important for bone health. Safe exposure to sunshine will help you get your Vitamin D.
3.Avoid negative lifestyle habits: Maintain a healthy body weight, avoid smoking, and excessive drinking.
4.Find out whether you have risk factors, and get treated if needed: Some risk factors include: age and gender-women over 50 especially; family history; bone structure and body weight; if you've had a previous fracture, as it weakens the bone; specific diseases, such as rheumatoid arthritis; medications, such as prednisone, can affect bone health.
Bring any risk factors to your doctor's attention.
Stay happy, and healthy, and confident always! – Meredith