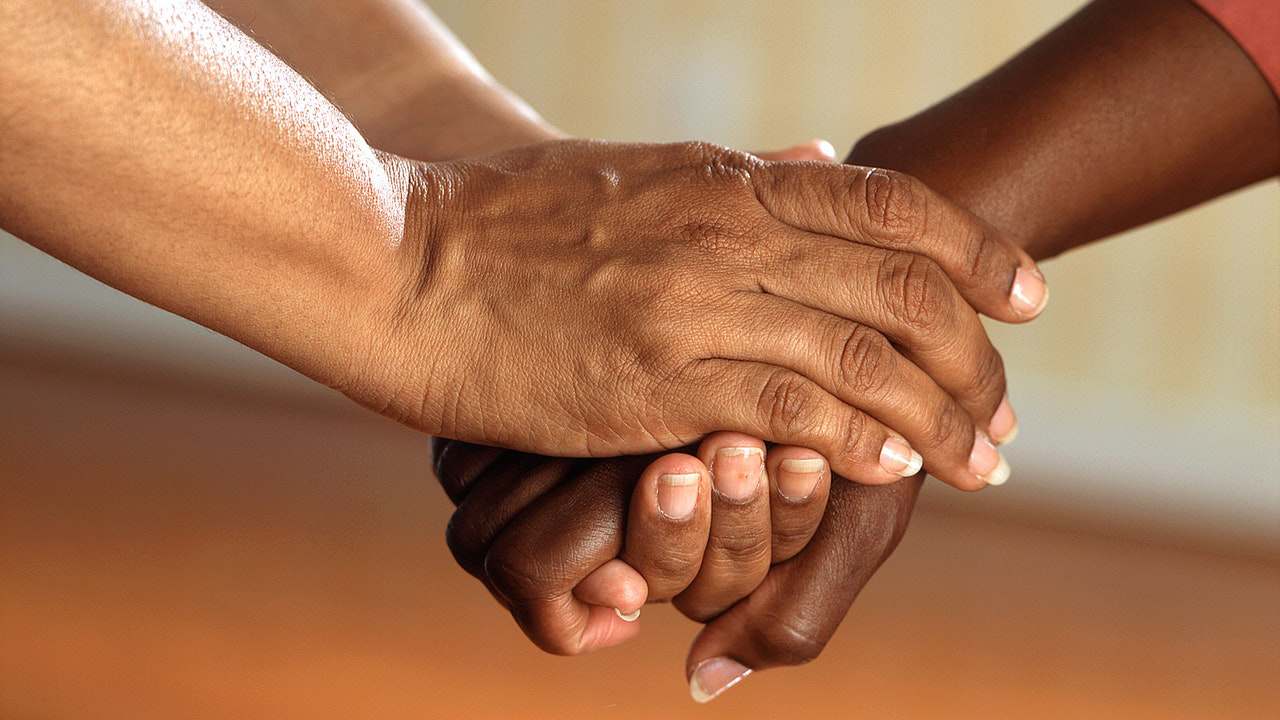 May is Mental Health Awareness Month, and May 16th, 2022 is Older Adult Mental Health Awareness Day. It is a great time to bring this issue to the forefront.
It is often swept under the rug because of non-acceptance and embarrassment, and we need to work on breaking the mental health stigma. The National Institute of Mental Health states, "In older adults, depression may be disregarded as frailty, or it may be viewed as an inevitable result of life changes, chronic illness, and disability. Recognizing the signs and seeing a health practitioner is the first step to getting treatment, which can make a real difference in someone's quality of life."  Depression is not an inevitable part of life. You can get help!
Some key facts:
One in five older adults has some form of mental disorder, such as depression or anxiety. The most common conditions that those 55 and older are affected with are anxiety, severe cognitive impairment, and mood disorders, such as depression and bipolar disorder.  This is not a normal feeling or normal part of aging, and should be treated.
Those aged 75 to 84 have the second highest.  The CDC show that men aged 85 and older have a suicide rate of 45.23 per 100,000, compared to an overall rate of 11.01 per 100,000 for all ages.
Depression is the most common mental health problem in older people. Depression is a serious issue with older adults. It can be associated with distress and suffering. It can also lead to impairments in physical, mental, and social functioning, according to the Department of Health and Human Services. More doctor and hospital visits occur from seniors with depression, along with more medicines being taken. And depression is not a part of the aging process…most cases can be treated successfully. But unfortunately the stigma that remains on mental health conditions especially by older adults and the insurance community, many depressive disorders are under-recognized and under- or untreated.
Two-thirds of seniors with mental health problems do not get the treatment they need. Primary care physicians fail to diagnose depression 50 percent of the time. Only half of older adults who discuss specific mental health problems with a physician receive any treatment.

The NIH also has a list of Warning Signs:
Noticeable changes in mood, energy level, or appetite

Feeling flat or having trouble feeling positive emotions

Difficulty sleeping or sleeping too much

Difficulty concentrating, feeling restless, or on edge

Increased worry or feeling stressed

Anger, irritability or aggressiveness

Ongoing headaches, digestive issues, or pain

A need for alcohol or drugs

Sadness or hopelessness

Suicidal thoughts

Feeling flat or having trouble feeling positive emotions

Engaging in high-risk activities

Obsessive thinking or compulsive behavior

Thoughts or behaviors that interfere with work, family, or social life

Unusual thinking or behaviors that concern other people
 I am very passionate about the health and well-being of others. My motto "All Over Strong" is a reminder that mental and emotional health are just as important as physical health. At any and every age, we need to remember our value and worth in this world. Reach out and talk with others, seek help when needed, you are worthy and deserve it.
If you or someone you know is in a crisis, get help immediately. You can call 911 or the National Suicide Prevention Line at 1-800-273-TALK (8255).
Meredith