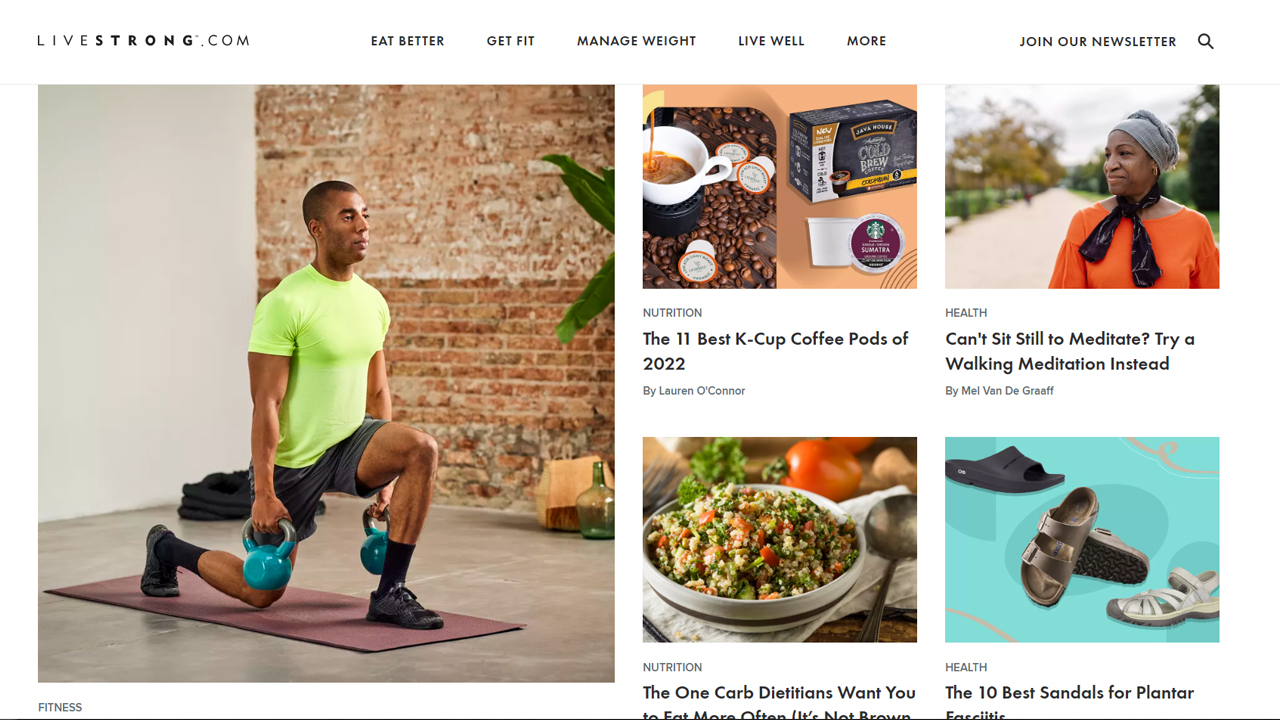 LIVESTRONG.com delivers trusted health, nutrition and fitness information. For all. They strive to give you the tools and knowledge you need to live a happier, healthier life.
With a full library of articles on all facets of healthy lifestyle topics, they cover useful exercise, nutrition, wellness and more for all ages and stages in life. We have  also been featured in one of their articles "These 3 Best Workout Video Hubs for Older Adults Are Free Online".
We truly value their approach to life, aging and wellness and hope you agree.