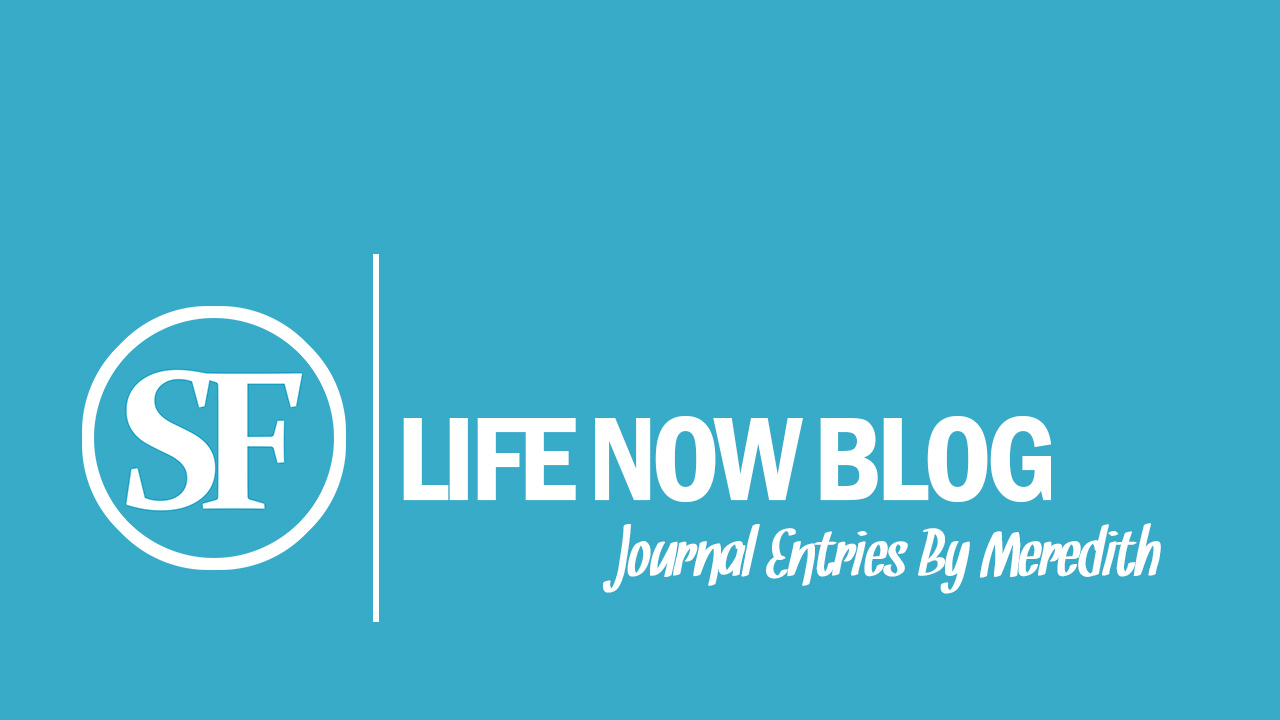 Saturday, 5/9: Since Cinco de Mayo wasn't a big deal, and on a busy Tuesday, we are celebrating Nueve de Mayo:) Just having fun with it, cooking up a storm of Mexican yummy food, margaritas and all! Also going to have the girls make things for their step-mom so we can bring that to her tomorrow for mother's day. Let the kids feel like they did something for her and got her a gift, but make her feel special…that is what it is all about on mother's day, a woman wants to feel valued and special.
A fun Saturday for sure!!!
Sunday, 5/10: Happy Mother's Day!! A beautiful day for us females to remind ourselves of our worth….we are wonderful!!:) So to all women reading this, Happy Mother's Day and Thank You for all you do always!!
Other than that, it will be a usual day overall. I will just relax and order some food for dinner so I don't have to cook. I look forward to that!! And force myself to not clean or do a bunch of unnecessary stuff that I can do later. That is the plan with my girls!
Monday, 5/11: Start to a new week. After a fun and lazy day yesterday, I am ready to do…clean and workout and plan! A nice long morning walk is done(3.6 miles), now to finish my weight training workout, then changing sheets and cleaning bathrooms today…oh so glamorous! I will confess I like cleaning. I like seeing things "dirty" or messy become picked up and clean. Gives me satisfaction when it is all done.
I also want to get a jump start on Thursday's Livestream workout, so I will start on that today. Along with a few writing topics, blogs, I want to research and get going on.
I do have an online CPR portion to complete before I go in for my practical to get my recertification, which I do every 2 years, but take an online refresher each year. I wish it was required and available to all people because I feel it is such an important resource to know.
So that is my plan for the day…let's do it!!:)