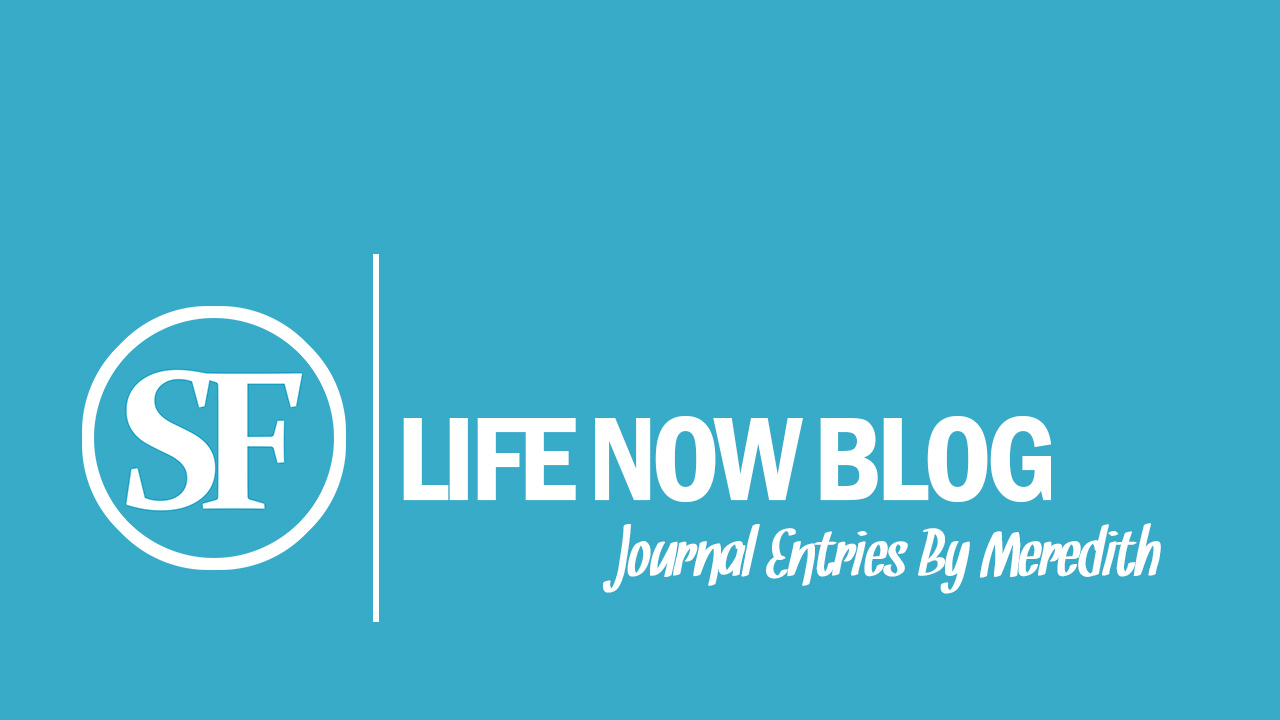 Monday, 5/4: Monday, Monday…May the 4th Be With You….a new week, what does it have in store for us now!? I will start the day with a walk with my older daughter Ela, walk on my own, then another walk with my younger daughter Adri. Start the day fun!
Monday is really a day to look at what the kids have to get done this week, and make sure we stay on top of it all. I also like to look at what I want to accomplish and what are my goals of the week.
Tuesday, 5/5: Cinco de Mayo! Different feel this year, but that's okay…it's Taco Tuesday!!:)  I actually have an interview today for a position that can start immediately, so that is exciting to me to get back to making money!
All went well, will hopefully turn into something soon.
Today's task also involves finding online options for summer camps for my kids. I have one wanting acting, dancing, and writing options. The other wants STEM/STEAM, engineering, and coding camps. It is great!!
Let us see how that goes too:)
Wednesday, 5/6: Time to prepare, once again, for tomorrow's Livestream. I know, pretty much, what I will be doing. I do like to make sure I have it ready in my head so I can be as seamless as possible when I instruct. I like to feel ready and make sure the viewers enjoy it and get the most from it possible…I want you all to like it, and be as beneficial as possible for you!
It will be a Posture, Balance, & Stretch workout, which is one of my favorite workouts to do because it gets the body moving and engaging muscles, stretches the body out, and even challenges our balance. Will be a great one, so I will get to work on it;) Along with cleaning the house so it feels prepared and ready and organized. Let's do it!