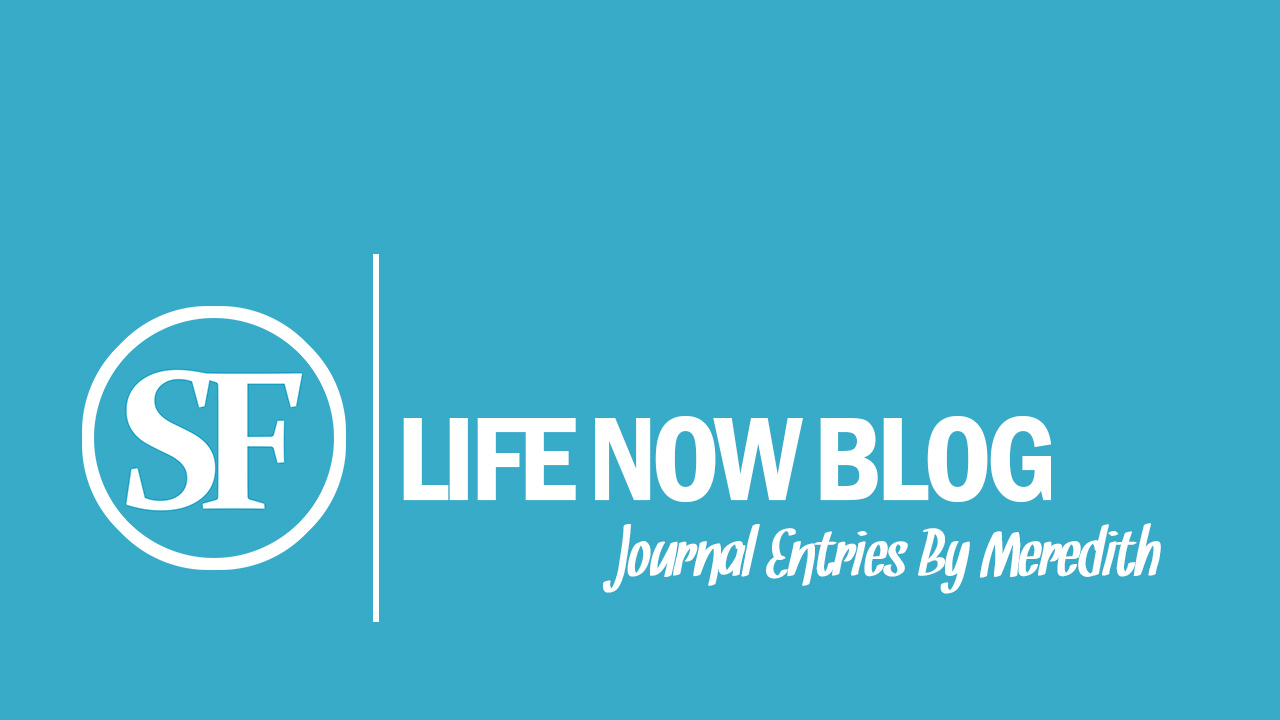 Journal entries from 4/27/2020 – 4/30/2020 By Meredith
Monday, 4/27: Start to another week…and I am amazed at how fast the weeks are going. In my home, we are all feeling this way. And Monday's don't feel so "Monday-ish". That is a good thing, right?!! Always a positive can be found in any situation:)
On Monday's, I like to look at what I want to do for the week. What webinars will I watch and participate in; any topics I want to research and write on; what workouts will I do for myself, and what workout will I put together for the Thursday Livestream. Those for me, along with what do the girls have on the docket for the week, what do I need to get from the grocery store, what will I cook…oh the fun never ends!!
So let Monday begin:)
Tuesday, 4/28: Wasn't my best day, let's call it a lost day and leave it at that…
Wednesday, 4/29: Get ready for Livestream Thursday Day:) That is pretty much it…get mentally ready, as well as the workout and room ready to go.
Thursday, 4/30: Livestream Day! My exciting, nerve-racking day. Funny how this 5th week of doing them and I am starting to look forward to the push this gives me. It is a much needed outlet and release I am unable to get in many ways right now.
It went great!! Very happy right now!
Can not even believe that tomorrow is the first day in May…where did April go!! Wow!! So this weekend is filming day for the month of May. All videos are done Saturday, then edited after. First comes out on Sunday, then each Sunday following until we film 4-5 more. A challenging, tiring, fun, experience filled day! Look forward to that day too!