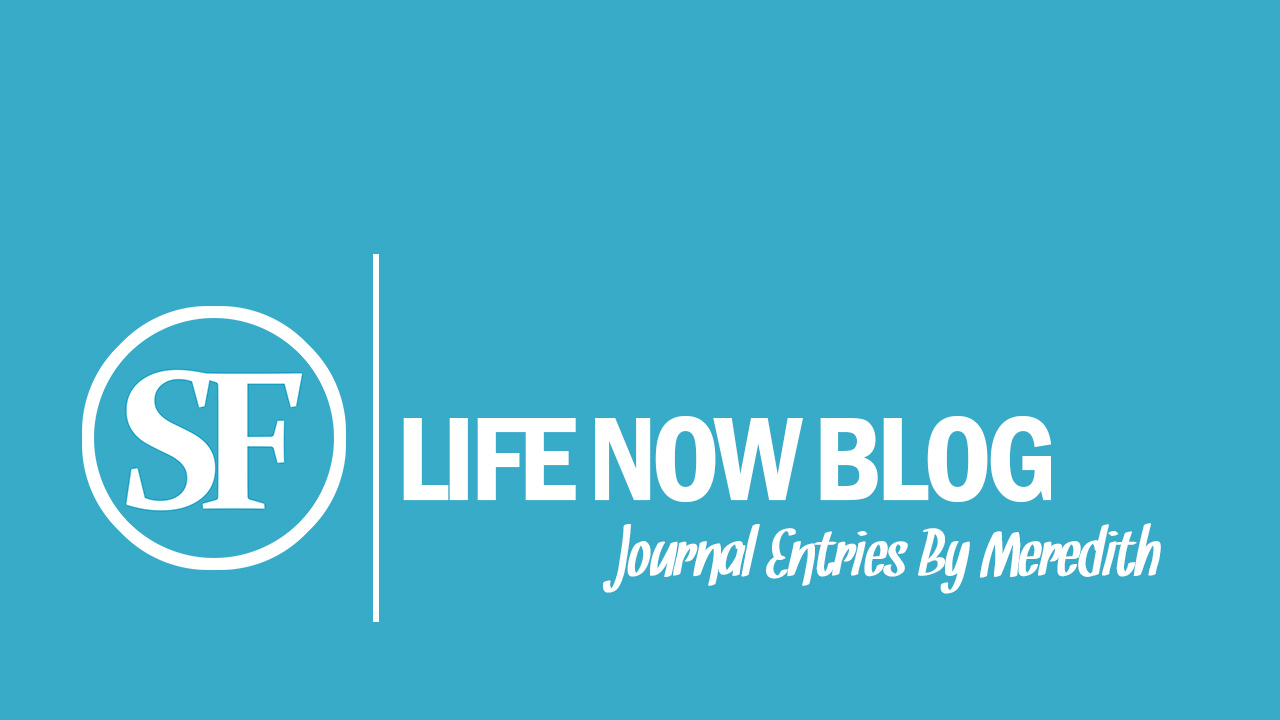 Journal entries from 4/21/2020 – 4/23/2020 By Meredith
Tuesday, 4/21/2020: Today marks a month since I last stepped foot in my community, where I see my residents and coworkers each day. It is bitter sweet…I am happy to know they are all safe in their homes, but of course I am not getting paid without being there to help them. I know some have started resident run programs, and they are watching my Youtube workouts.
Some days are just harder than others. Everyone at home with minimal outlets to leave or have "alone" time is difficult for me. I am used to being alone much of the time and now everyone is around, discussing their days all day long. Questions about school work, and attitude when I don't have the correct answer they want. It gets beyond frustrating at times. But on the flip side, we are all together! It is a time I never thought I would have with my kids and partner.
I miss "work" and the structure of it, but I am doing things that I never have time for. I am doing more yoga and other workouts that I usually don't have time for. More cooking, more board games with the kids, more partner time talking.
So, for today, my first write-up…it is stressful each day, but getting by and trying to stay positive and happy for all the good even in the midst of all the bed!
Until tomorrow:) Take care!
Wednesday, 4/22/2020: Today is a fun day…Wednesday! Thursday is Livestream day, so I like to practice and finalize what I will be doing. If anything it makes me feel like I am still contributing to seniors and society. I am still writing articles, doing research, and watching many webinars, but to actually "teach" pushes me in many ways. I get so nervous before we start, I get butterflies in my stomach and all shaky! Then we start and I just go…talk to everyone like they are in front of me. And by the end I am usually a little emotional. I miss those feelings, but know they will be back soon. Next week for sure for the next Livestream:)
The remainder of the day is cleaning and kids…cleaning up the constant movement of things, cooking again and again, and helping kids with any work/questions that I can. They are older so not as many questions for me… More of advice and direction with assignments.
Thursday, 4/23: Livestream Day!! Yay!! The butterflies are in full mode! I am ready:)
It is done and I feel accomplished and happy…great comments from around the world! It is so very exciting! So happy we are able to do this for everyone, it is beyond satisfying.