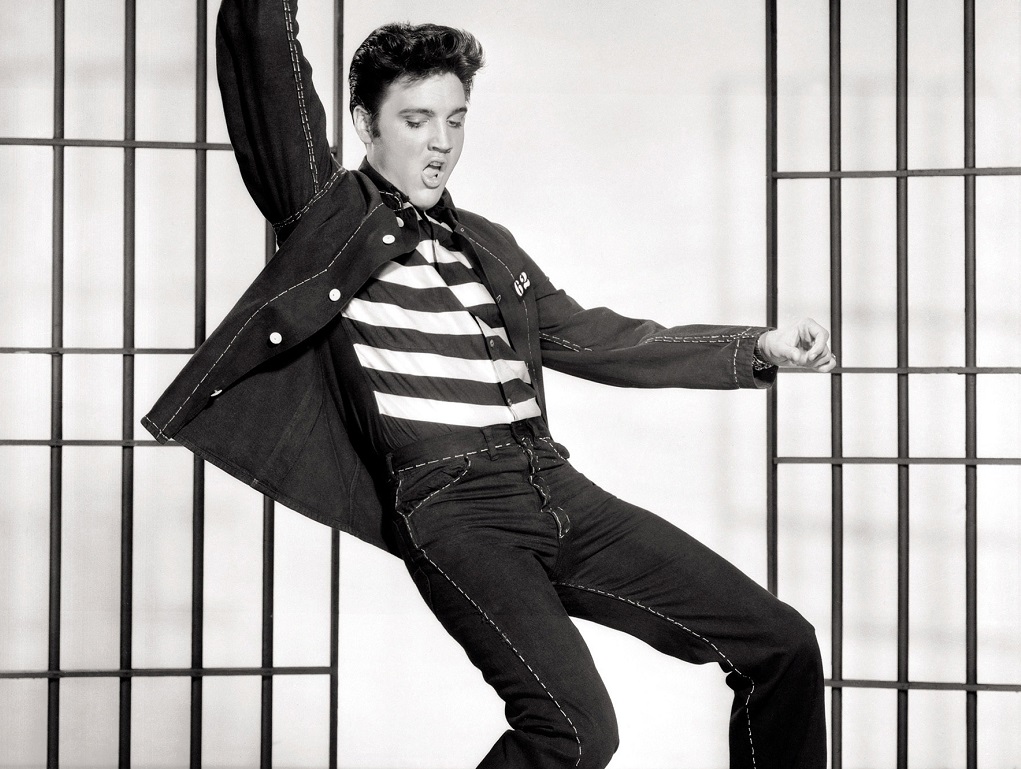 Dancing has been proven to have many health benefits for people of all ages. Especially as we age, dancing is a great mode of exercise for the body and the brain. Neuroscientists have found that dancing can slow down the brain's aging process. The hippocampus area of the brain, which is responsible for memory, balance, and learning, is susceptible to decline as we age.
Dancing increases volume in this area of the brain. The change in choreography and memorization of steps make the brain "work" extra, as opposed to other repetitive physical activities such as walking or biking.
Physical activity of all types, from aerobic exercise, strength training, and flexibility training, has effects of slowing down and even preventing decline in both mental and physical activity in the brain. And dancing even helps with balance. Another positive!
No matter what type of dancing you want to do, the music uplifts you and then you move to it. Seated or standing, try it out. Have fun with it, do not feel self-conscious, and laugh at yourself. Like I always say, do what feels best for you.
A move comes up that just does not feel right for you, do one that does. From my low-impact cardio workouts, my salsa cardio workouts, line dancing, ballroom dancing…find the type of dancing that you like and get the brain and body moving! You will be happy that you did!
Stay happy, healthy, and positive always,
Meredith